Tax Planning and Preparation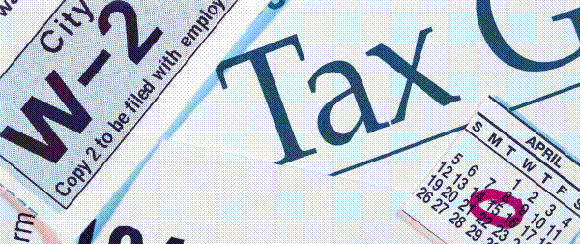 Our goal in providing tax services to our clients is to limit the tax liability while following the applicable regulations. We work with our clients to explain the tax laws that impact them. F&G has extensive tax resources and all staff undergo continuing education updates annually. This ensures that we are up-to-date on the current tax laws.
Felix & Gloekler provides a variety of tax services including the following:
Individual taxes
Business taxes
Rentals
Corporations, including S-Corporations
Partnerships
Fiduciary returns, including estates
Non-Profit Organizations
Employee benefit plans

So why choose a CPA versus a commercial tax chain like H&R Block? Some of the reasons are:
Continuity. The CPA will be there all year long to help with tax questions and follow-up.
The CPA offers more than just tax preparation as most are qualified to complete many accounting and financial tasks
The CPA is a good source of financial and tax planning advice. Such as, does it make more sense to buy or lease a vehicle? Is now a good time to consider refinancing your mortgage?
We can help you avoid those "red flags" when preparing your tax return

While some CPA firms will only prepare the complicated business returns and do not encourage the average individual returns. This is not true of Felix & Gloekler, P.C. Our fee structure is competitive with most commercial tax services and we believe you will be getting a lot more for your dollar.
Contact one of our professional tax preparers for a quote on what it will cost to have your tax return(s) prepared.