Business Consultation and Bookkeeping with Felix & Gloekler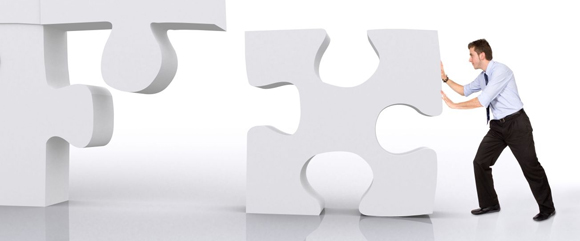 Whether your business just started or has been around for 20 years, Felix & Gloekler provides a number of services that can be a benefit to you. We like to learn your business in order to allow us to understand the details of what you do. This lets us determine if there is a more efficient or cost saving method for how your business is run financially.
Our services include:
QuickBooks setup, training, and assistance
Quarterly and annual payroll tax preparation
Quarterly and annual bookkeeping services
Business planning
Business entity consulting
Contact Felix & Gloekler today for your QuickBooks and Business Consultation needs!