Auditing, Reviews & Compilations with Felix & Gloekler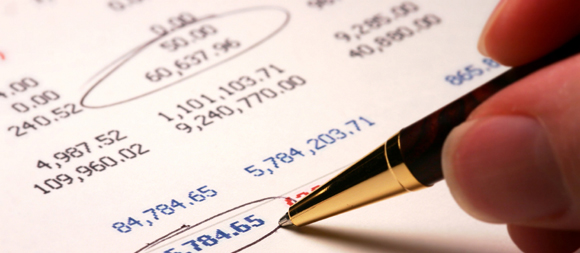 The partners at F&G have provided quality audit services to government, non-profit, and private clients for collectively over 75 years. We believe that the audit process should add value to your organization each year, instead of causing a disruption. Our goal is to work together with our clients to be a year round resource regarding accounting and financial reporting issues that arise.
As your auditors, F&G will evaluate your internal control policies and procedures annually and will make suggestions to improve your processes from both an accounting and operational standpoint. We focus on audits of the following entities:
Local Governments & School Districts
Non-Profit Organizations
Privately Owned Companies
Employee Benefit Plans
Because of our stringent quality control procedures, two to four licensed Certified Public Accountants will perform separate reviews of the audit work performed and of the financial statements for each audit that we issue a report on. In addition, our audit specialists undergo extensive training and regular continuing education courses to maintain a mastery of the industries in which we provide assurance services.
We perform several audits in accordance with Governmental Auditing Standards (Yellow Book Audits) and audits in accordance with OMB Circular A-133 "Audits of States, Local Governments, and Non-Profit Organizations" (Single Audits). As members of the AICPA Governmental Audit Quality Center and the Employee Benefit Plan Audit Quality Center, our peer review firm assesses the quality of our audit work* for each type of audit that we perform every three years. Our most recent peer review resulted with a rating of pass with no letter of comment, which is the highest rating given.
If your organization is in need of a lower level of assurance than an audit, we also provide high-quality Review and Compilation services in accordance with the Statements on Standards for Accounting and Review Services (SSARS).
Please contact one of our professionals to receive a quote or bid for Audit, Review, or Compilation services today.